Get a quick quote
Need pallets in a hurry? Get in touch and you'll get your quote in no time.
Custom Pallets
Our custom pallets will fit your products perfectly.
At Plain Pallets we can manufacture pallets to the exact dimensions you need. If you need a custom pallet that perfectly fits your product, we can help. No matter how big or small.
Custom pallet specifications
We build custom pallets to any dimensions and weight capacity you need. The smallest and largest custom pallets we build regularly are:
| | |
| --- | --- |
| 600mm x 600mm | 3,600mm x 1,165mm |
Let us know what custom pallets you need on 03 9545 7344 and we can deliver them.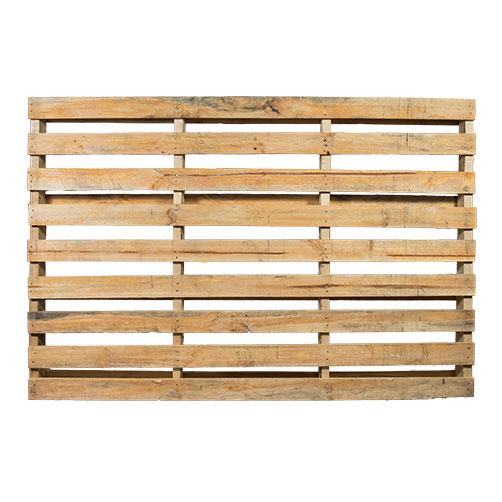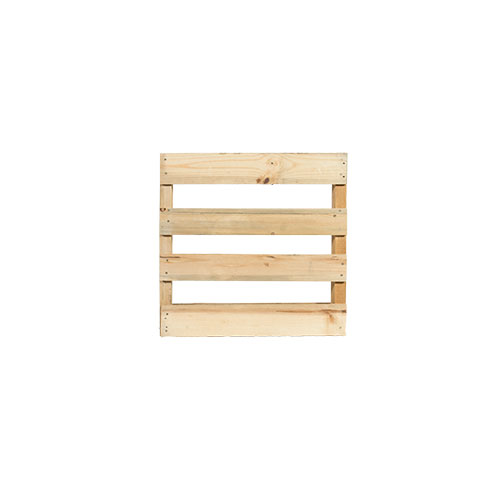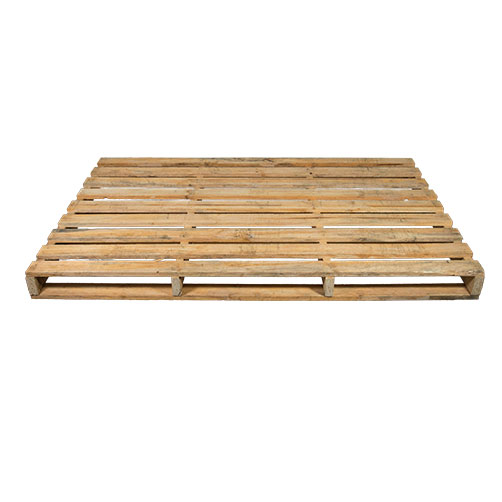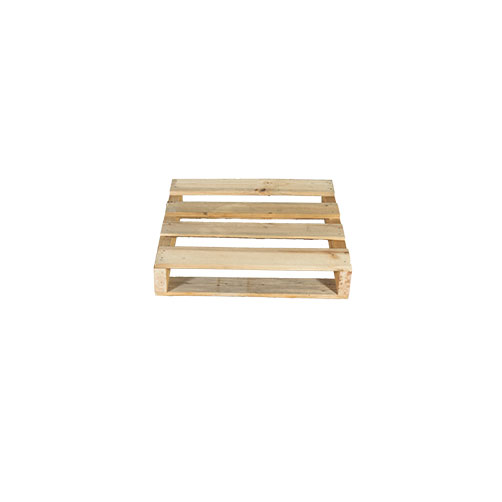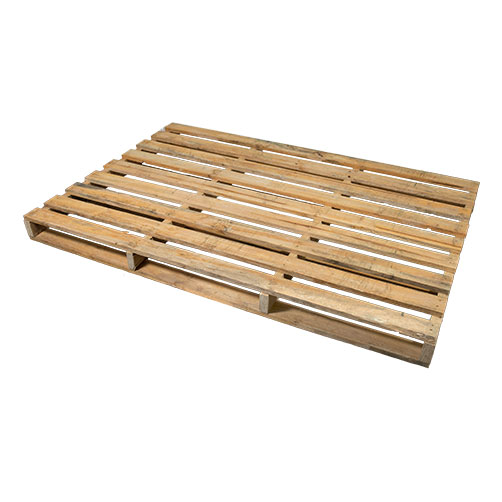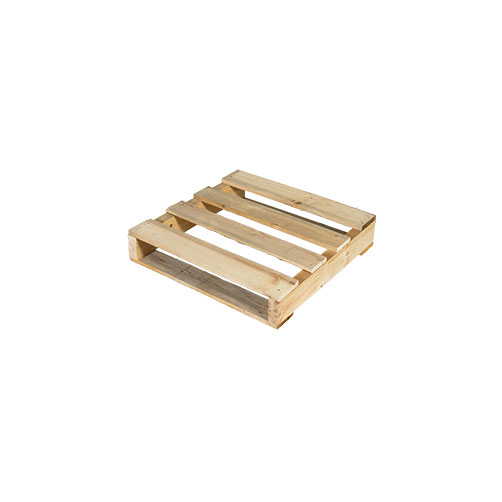 Get a quote
Need a quote for your order? Just fill in your details and we'll be in touch with you soon.
Tell us what you need and we'll build it
Our custom pallets are exactly what you need them to be, down to your last specification. Our custom pallets are:
Exact

Your custom pallets will be exactly as you ordered them, down to every last detail.

Durable

We use high-quality materials and manufacturing to produce custom pallets that will last.

Fast

We get to work building your custom pallets quickly and provide prompt delivery anywhere in Melbourne.

Safe

Like all our pallets, our customs pallets are cover by our full public liability insurance.
For the three years I have known Plain Pallets, they have brought outstanding consumer services to our company and are such a pleasure to deal with. I look forward to continuing a good partnership with them in the near future.
NADIA TE HIRA
Outbound Manager, K-Mart, Target & Officeworks Central Returns Centre

2014-11-06

Be inspired. We supplied Melbourne bar Section 8 with reclaimed pallets to be used for seating and tables. What could you do with a pallet?

2014-11-11

Custom pallet? You read that right. Find out how we made Eversweet stand out from the stack

2017-04-05

Efficient processes in your warehousing can make a huge difference to your bottom line. This is especially important for larger businesses and those increasing the scale of their production.