Get a quick quote
Need pallets in a hurry? Get in touch and you'll get your quote in no time.
Custom Pallets
Our custom pallets will fit your products perfectly.
The vast majority of pallets used to ship goods conform to industry specification. However, certain products require custom pallets due to their unique size, weight, or dimension. 
While the primary use for pallets is to transport and store goods, they've become increasingly popular due to their rustic, warehouse aesthetic. From transporting goods to moving cargo, finding the right size pallet is key to functionality.
At Plain Pallets we can manufacture pallets to the exact dimensions you need. If you need a custom pallet that perfectly fits your product, we can help. No matter how big or small.
Custom pallet specifications
Every business has a need to keep operating costs to a minimum and this includes warehouse and logistics operations. Warehouse managers must consider warehouse size, workflow, and stacking arrangements to maximise the efficiency of their operation.
Custom pallets can remove bottlenecks that would be impossible to solve by any other means. It could make the difference in being able to locate the goods in a way that improves workflow and maximise the use of space. While the pallet itself may be slightly more expensive than a standard size pallet, the savings in efficiency could more than compensate for it.
We build custom pallets to any dimensions and weight capacity you need. The smallest and largest custom pallets we build regularly are:
| | |
| --- | --- |
| 600mm x 600mm | 3,600mm x 1,165mm |
Let us know what custom pallets you need on 03 9545 7344 and we can deliver them.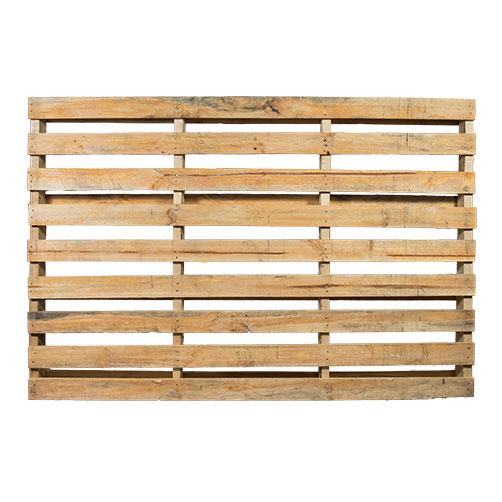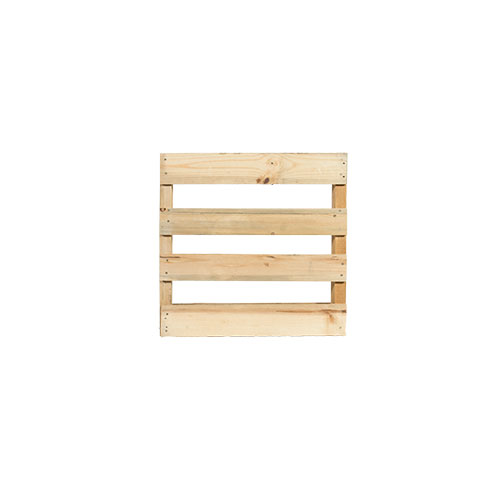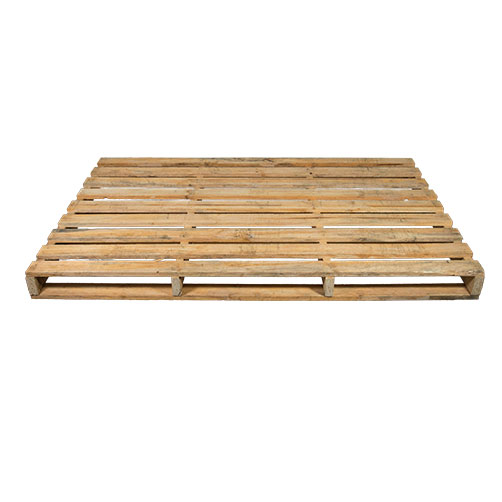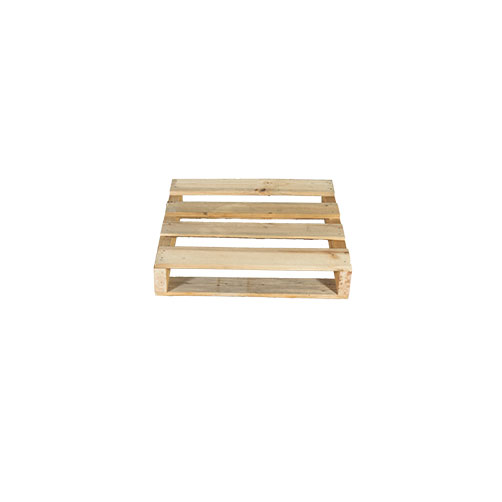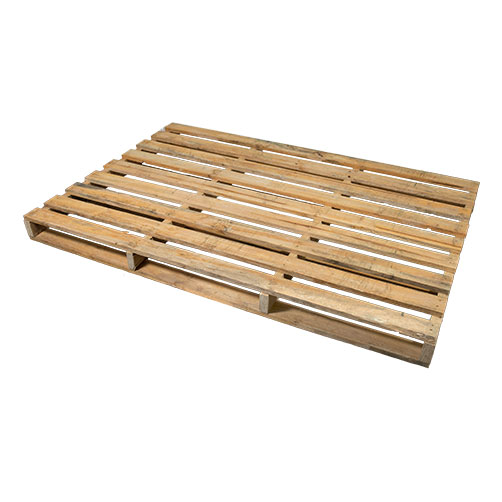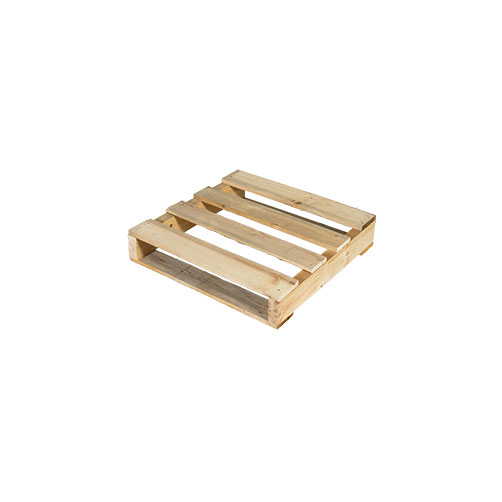 Get a quote
Need a quote for your order? Just fill in your details and we'll be in touch with you soon.
Tell us what you need and we'll build it
Our custom pallets are exactly what you need them to be, down to your last specification. Our custom pallets are:
Exact

Your custom pallets will be exactly as you ordered them, down to every last detail.

Durable

We use high-quality materials and manufacturing to produce custom pallets that will last.

Fast

We get to work building your custom pallets quickly and provide prompt delivery anywhere in Melbourne.

Safe

Like all our pallets, our customs pallets are cover by our full public liability insurance. Our coverage protects you from damages to goods, property, or injuries.

Why choose Plain Pallets?
Plain Pallets is a family run business with more than 40-years experience supplying pallets to the Australian market. We have a strong focus on sustainable practices with a specialisation in second hand pallets. Having witnessed many small businesses grow into major clients over the years, Plain Pallets is committed to offer a professional service and quality product to every client. In this way we hope to assist your business to grow and succeed.
Find out more about Plain Pallets and our custom pallet sizes to see how we can help your business.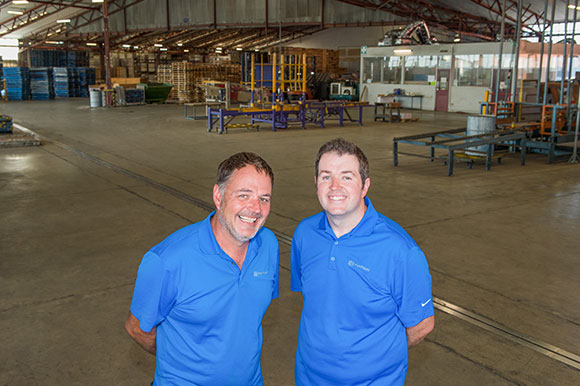 "For the three years I have known Plain Pallets, they have brought outstanding consumer services to our company and are such a pleasure to deal with. I look forward to continuing a good partnership with them in the near future".
Frequently asked questions
Where have custom pallets from Plain Pallets been used?
When Eversweet, an Australian wholesaler of lollies, chocolates and sweets, revamped their packaging and stores, they chose Plain pallets for their custom pallets. We sourced the perfect bright yellow paint for their theme and delivered a range of custom pallets for their in-store stacks of products.
In a completely different application, Plain Pallets supplied seating arrangements and tables for Section 8 Bar in downtown Melbourne. As an added boost to the industrial deco theme, we used our used RECO pallets as a base for this project. These pallets are made from reclaimed hardwood and new pine bearers making them both sustainable and durable. We even delivered through the narrow lanes of the Melbourne CBD.
How much weight can a custom pallet hold?
Our standard size wooden pallets are built with a 1,800 kg weight loading and have a size of 1,165 mm x 1,165 mm. Custom pallets commonly fall in the range from 600 mm x 600 mm to 3,600 mm x 3,600 mm. However, Plain Pallets will work with clients to achieve any custom size that suits their direct requirements.
Can you deliver custom pallets?
Yes. We deliver custom pallets all around Victoria. If you're located around the Melbourne metropolitan area, we can usually have custom pallets delivered to you on the next business day after they are ready for dispatch. For businesses located in regional Victoria, let us know exactly where you are located and we will give you an accurate window of delivery.
2014-11-06

Be inspired. We supplied Melbourne bar Section 8 with reclaimed pallets to be used for seating and tables. What could you do with a pallet?

2014-11-11

Custom pallet? You read that right. Find out how we made Eversweet stand out from the stack

2017-04-05

Efficient processes in your warehousing can make a huge difference to your bottom line. This is especially important for larger businesses and those increasing the scale of their production.