Get a quick quote
Need pallets in a hurry? Get in touch and you'll get your quote in no time.
Plastic Pallets
Lightweight, durable, and hygienic pallets.
Our secondhand plastic pallets are a sustainable, lightweight and long-lasting solution for a number of industries which need easily sterilised pallets. If you're a pallet wholesaler, we also stock new plastic pallets ready for resale.
Heavy duty plastic pallets are incredibly durable, and are suitable for a range of applications. Heavy manufacturing businesses and international shipping can also rely on heavy duty plastic pallets to go the distance, year after year.
Stackable plastic pallets are popular and versatile storage solutions for those in the business of warehousing and logistics. Make the most of your space while preserving workplace health and safety with nestable plastic pallets from Plain Pallets.
Plastic pallets
Our plastic pallets are ideal for a range of applications, including sterile environments and general use. Our new and secondhand plastic pallet specifications are:
| | |
| --- | --- |
| Dimensions | Capacity |
| 1,165mm x 1,165mm | 1,000kg |
| 1,100mm x 1,100mm | 1,000kg |
| 1,200mm x 1,000mm | 1,000kg |
| 1,200mm x 800mm | 1,000kg |
| 1,000mm x 1,000mm | 1,000kg |
Different industries require different types of plastic pallets to remain in step with local and international quarantine regulations. To meet the changing landscape of international shipping, you need a plastic pallet solution that is both eco-friendly and quarantine compliant. Get in touch with us on 03 9545 7344 or get a quote below.​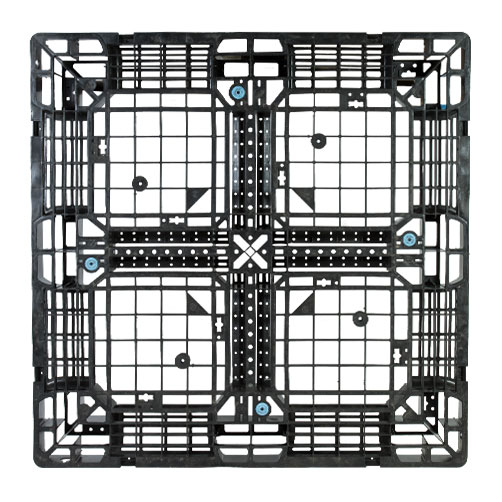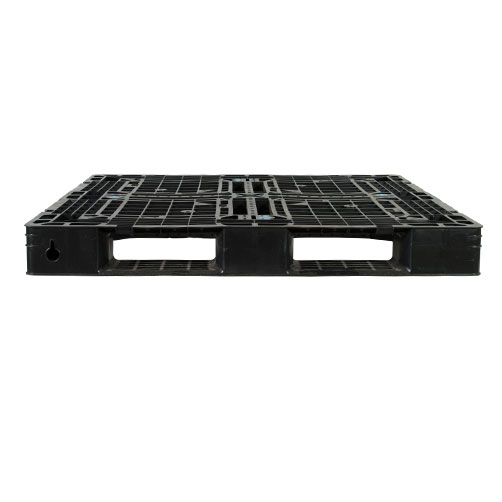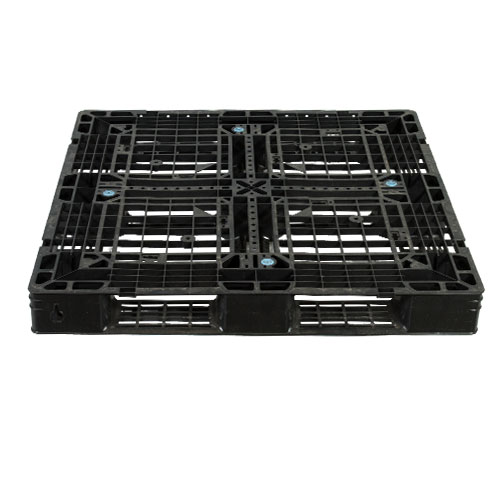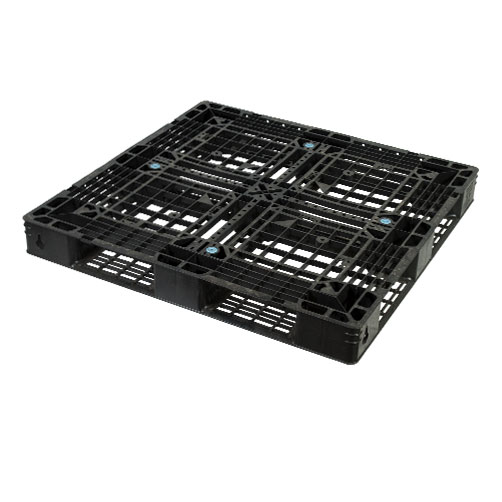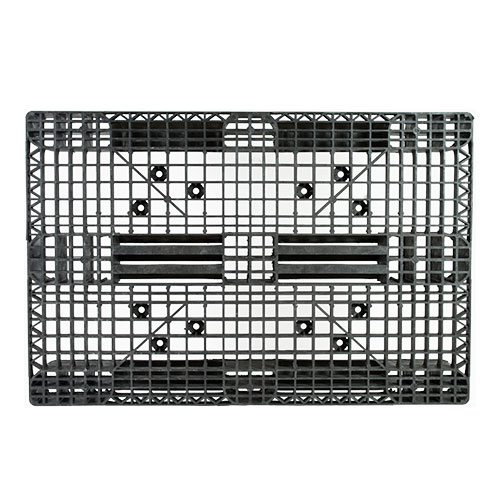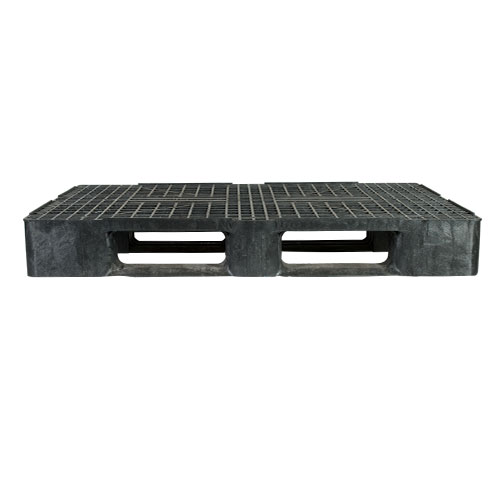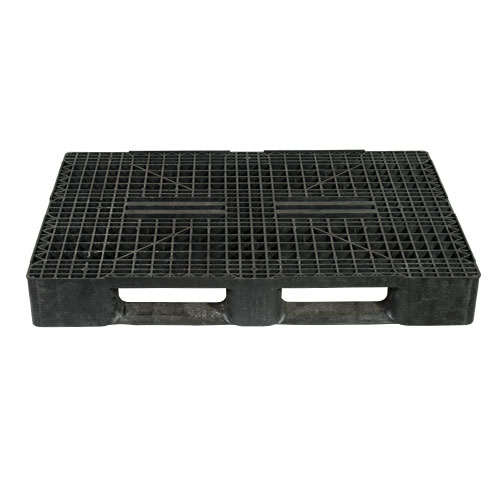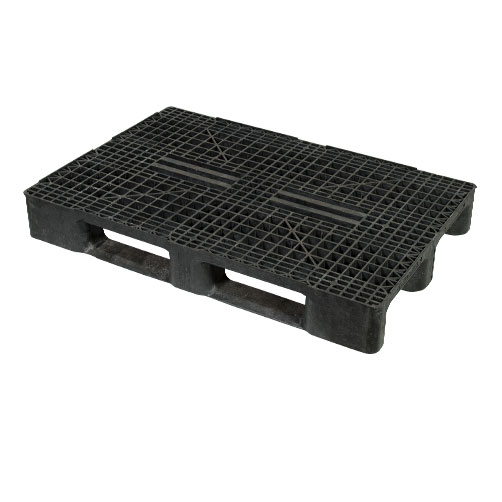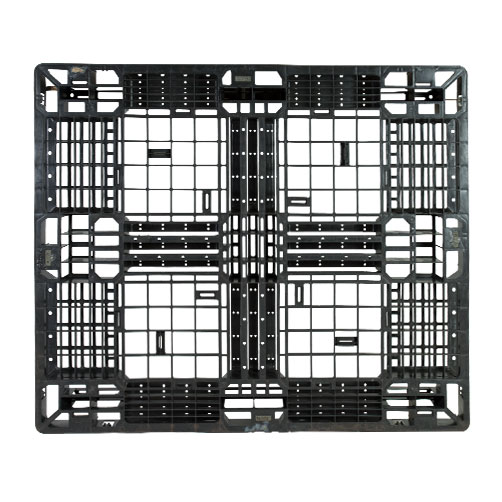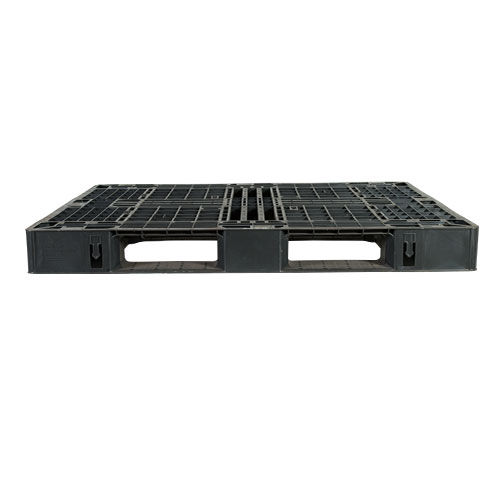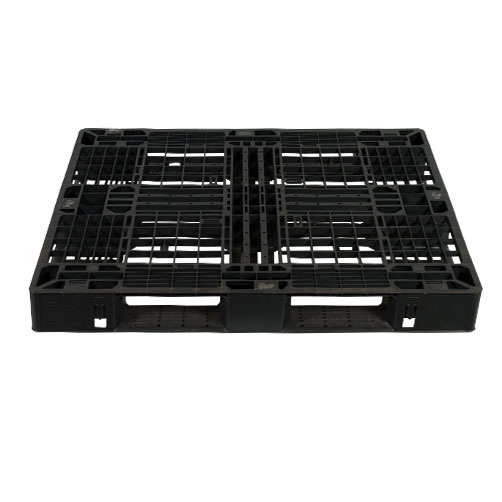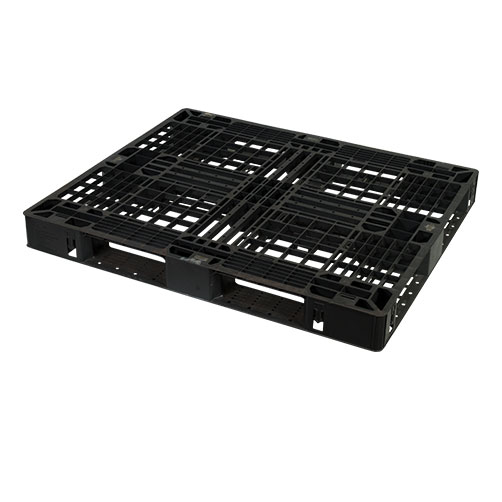 Plastic nestable pallets
Our plastic nestable pallets are a lightweight solution and provide easy, compact storage when not in use. Our secondhand plastic nestable pallet specifications are:
| | |
| --- | --- |
| Dimensions | Capacity |
| 1,200mm x 1,000mm | 500kg |
| 1,200mm x 800mm | 500kg |
Plastic nestable pallets are ideal for businesses with light goods or limited storage space. These easily stackable plastic pallets can free up floor space and make for a safer, more secure working environment for your staff. Get in touch with us on 03 9545 7344 or get a quote below.​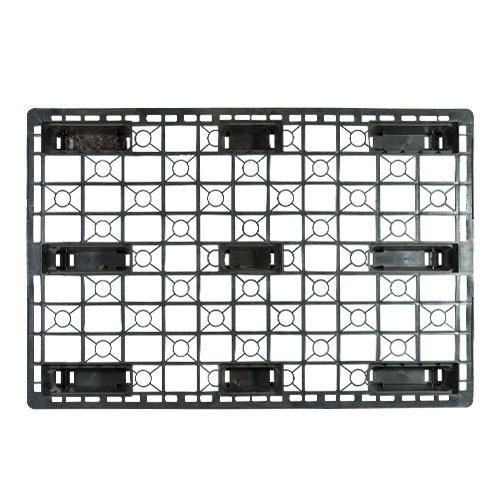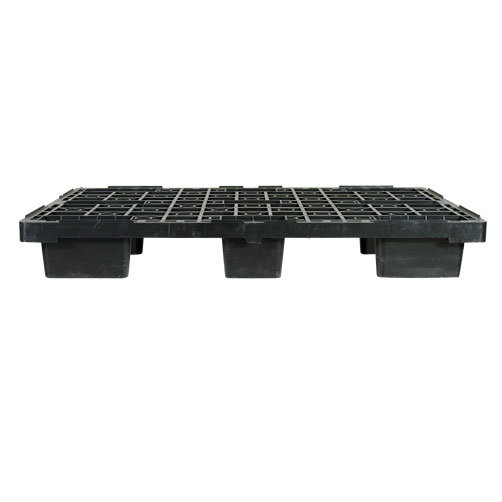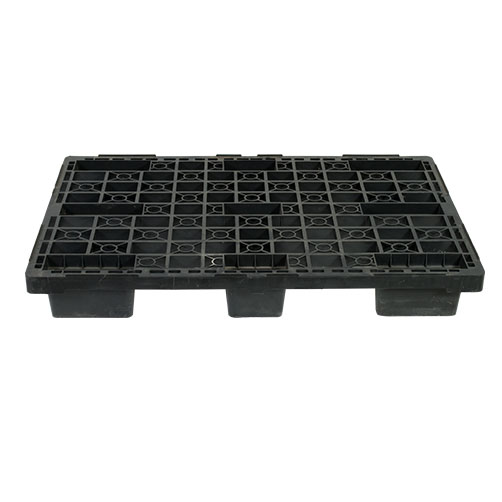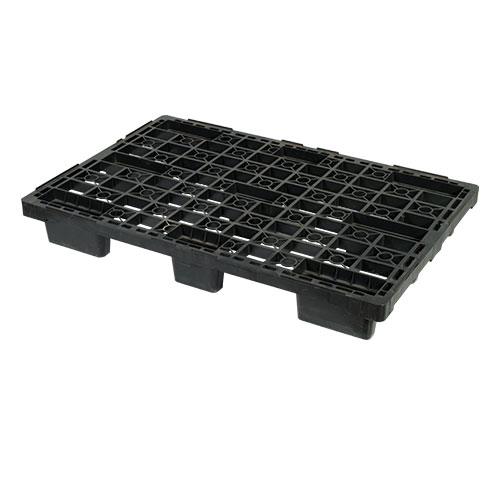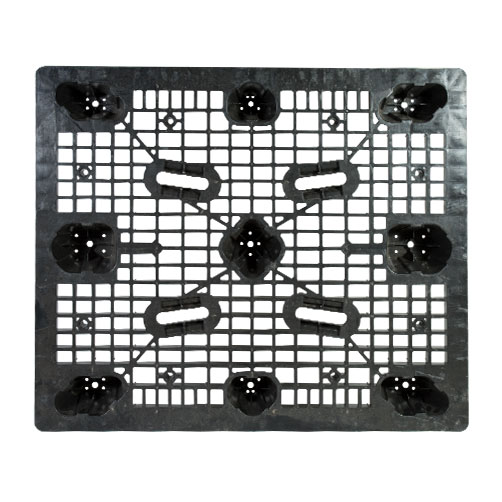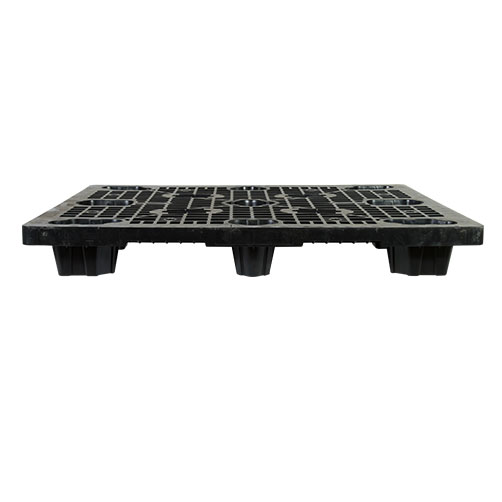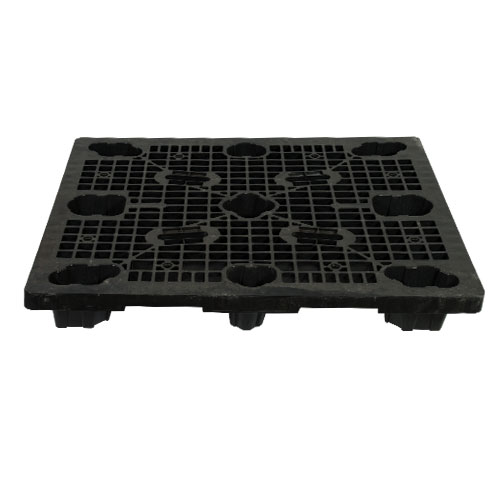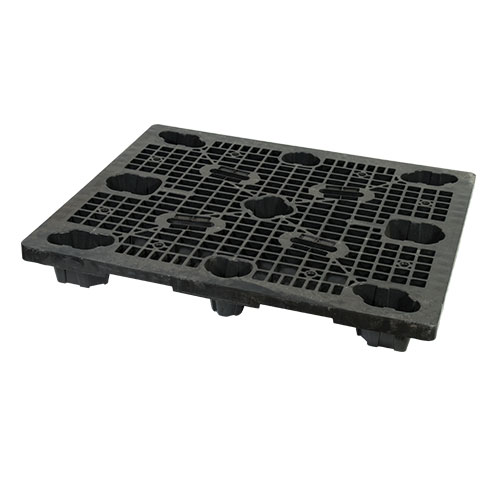 Plastic euro export pallets
Plastic euro pallets are an incredibly versatile logistics solution and the winning choice for European importers. Plastic euro pallets are sized for easy maneuverability and workplace health and safety compliance. Our plastic euro pallet dimensions are:
| | |
| --- | --- |
| Dimensions | Capacity |
| 1,200mm x 800mm | 500kg |
Recyclable and easy to sterilise, these pallet solutions will last well over 10 years. Plain Pallets has a range of plastic euro pallets for sale.Get in touch with us on 03 9069 2633 or get a quote below.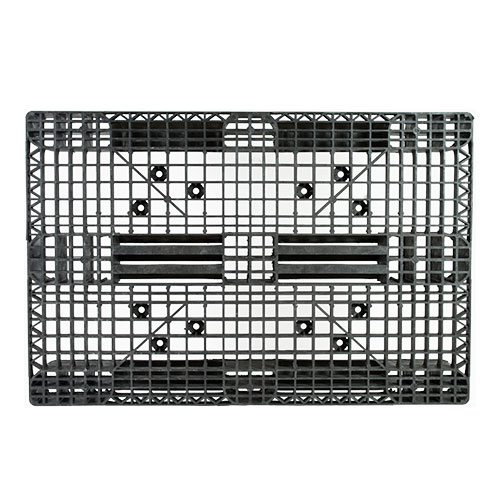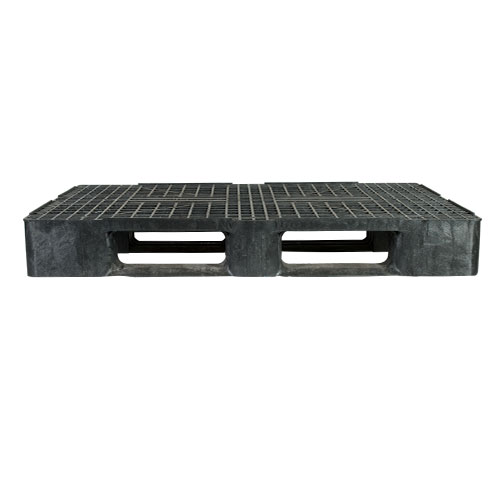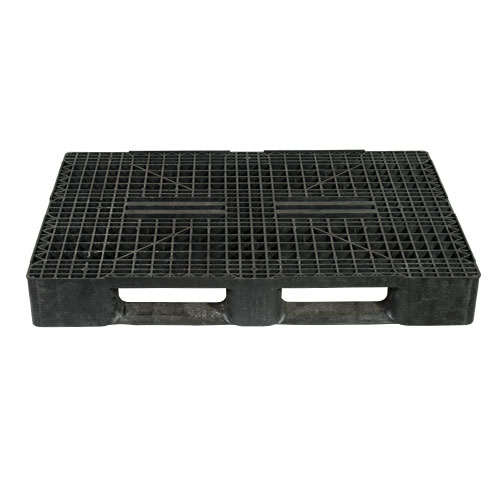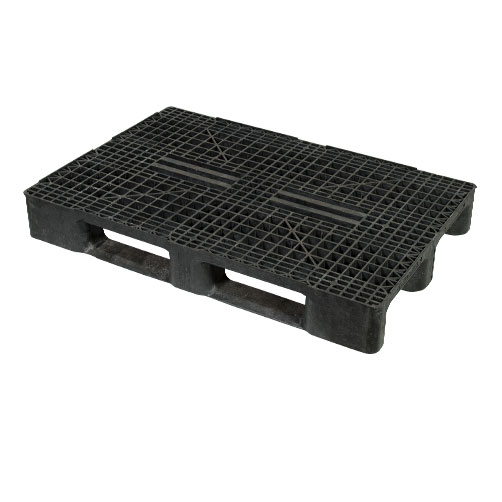 Plain Pallets cares
From reusing timber pallets to recycling and sorting waste materials, we care about the environment.
Get a quote
Need a quote for your order? Just fill in your details and we'll be in touch with you soon.
Plastic pallets for a range of applications
Our plastic pallets come in a variety of sizes, including Australian standard pallet sizes and export sizes such as euro pallets, and they're perfect for industries which require sterilised pallets such as the food industry. Our plastic pallets are:
Exportable

We have a variety of export sizes. Our heavy duty plastic pallets are easily sterilised and lightweight.

Hygienic

Plastic pallets are not susceptible to pests which cause problems in customs and food handling industries.

Lightweight

Plastic pallets are lighter than wood with the potential to save you money on freight costs. These pallets are also easier to lift by hand.

Sustainable

Our plastic pallets are secondhand and can be reused many times of their long lifespan.

Whether you need plastic pallets for exports, sterile industries, or simply for strong, lightweight pallets, we can help. Get in touch with us for your quote. We also supply steel pallets, wood pallets and custom size pallets.
Why choose Plain Pallets?
Plain Pallets has been in the business of source and selling plastic pallets for over 40 years. We are the trusted experts in the field, working with business of all size to reach their goals in logistics. Our pallet and material handling solutions can help you make your business more efficient.
Our plastic pallets are rigorously tested, and conform to all local and international standards. For the absolute best in products and expertise, you can't go past Plain Pallets.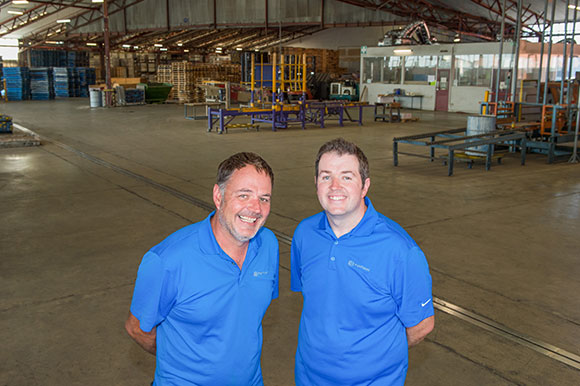 "For the three years I have known Plain Pallets, they have brought outstanding consumer services to our company and are such a pleasure to deal with. I look forward to continuing a good partnership with them in the near future".
Frequently asked questions
Can you recycle plastic pallets?
Plastic pallets have a lifespan of over 15 years if used in their correct purposes and applications. After this time, plastic pallets can degrade. But this does not mean that they are entirely unusable. They can often be repaired for further use.
Plastic pallets nearing the end of their lifespan can be recycled and reused as completely new plastic products, including bottles, food containers, bags, and a range of other handy everyday items.
How much does a plastic pallet weigh?
The weight of plastic pallets depends on the model and use. Lightweight plastic pallets can weigh upwards of 4kg, while heavy duty plastic pallets can weigh over 20kg. For specific weights and sizes, get in touch with the friendly team at Plain Pallets. We will be able to advise you on the correct pallet choice for your application.
How much weight can a plastic pallet hold?
Again, this depends on the model of pallet in question. Most of Plain Pallets' plastic pallets are rated to carry up to 1000kg per pallet. However, we do sometimes stock lightweight and heavy duty plastic pallets that are rated to hold less or more, respectively.
Do you deliver plastic pallets?
Yes, we deliver plastic pallets to businesses all over Melbourne and Regional Victoria. We can deliver pallets to any location within the Melbourne metropolitan area on the next business day. If you are located elsewhere in Victoria, let us know where you are, and we'll tell you how long your plastic pallet delivery will take.
2014-02-12

Wood or Plastic, pallets make the world go 'round. Decide how to get the best pallet solution for your business, starting with materials

2015-07-15

Less risk of contamination, no chemicals, pests or bacteria. Plastic pallets are ideal for transporting food and beverage items. Read more:

2015-08-26

Plastic pallets now play a critical role in safe and hygienic transport of pharmaceutical products. This article outlines the full benefits of plastic pallets