We Buy Pallets
Sell your old pallets to us.
Get rid of your old, unused pallets and make some money at the same time. Plus, when you sell old pallets to us, you'll be helping the environment.
What we buy
We offer pallet recycling Melbourne-wide and specialise in remanufacturing old pallets to produce strong and reliable products for our customers. We guarantee the quality of our recycled pallets, so we need to be selective about the types of pallets we accept.
We buy pallets of the following sizes:
1,165mm x 1,165mm
1,100mm x 1,100mm
1,200mm x 800mm
1,200mm x 1,000mm
We are one of Melbourne's biggest pallet buyers. If you have unwanted pallets that we need, we'll be happy to take them off your hands. We buy wood pallets, and we buy plastic pallets, we buy euro pallets, and we buy custom pallets too! Fill out the form below and send us a few digital images of your pallets. We'll assess their viability and get back to you.
Due to the logistical nature of pallet disposal, we are unable to provide free pallet removal for non-viable pallets and other business waste. However, if your damaged items require pallet removal, you can take them to your local waste processing facility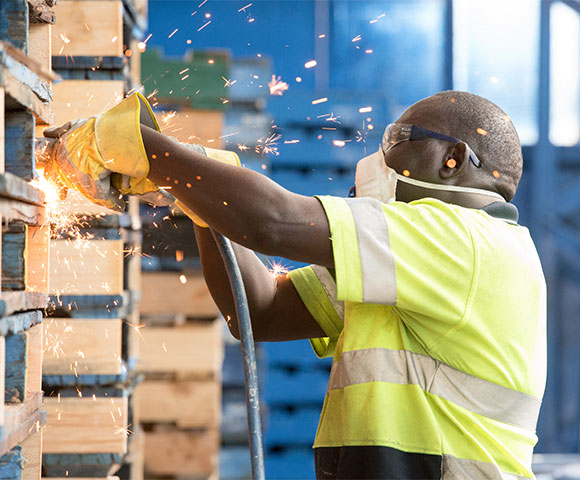 Plain Pallets cares
Because we care about the environment, we reuse timber pallets, sort waste materials and recycle old pallets.
How it works
Wondering what to do with old wooden pallets? We buy used pallets in Melbourne! Get in touch and tell us about your pallets, and we'll let you know how much we'll pay for them and organise the collection. 
After that, we'll remanufacture them to create our high-quality used pallets. Don't let your broken pallets accumulate into timber waste. With Plain Pallets, getting rid of old pallets has never been easier.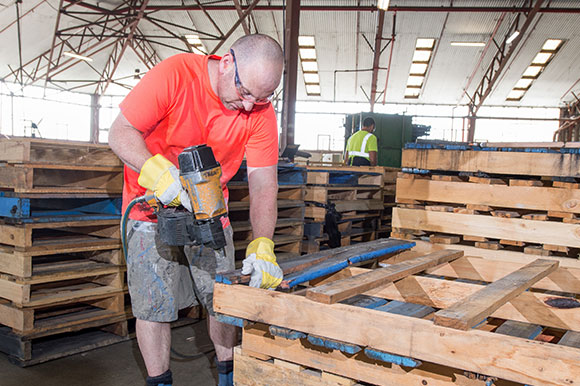 Frequently asked questions
How much are second-hand pallets worth?
Used and second-hand pallets generally sell for anywhere up to $10. How much you'll get for selling pallets depends on the pallet type, size, and condition. If your pallets are still usable, you can sell your used wood pallets to Plain Pallets. We buy an extensive range of Australian standard pallets in Melbourne, including standard pallets, new and used pallets, export pallets, plastic pallets and old wooden pallets.
Do you have advice on how to dispose of wood pallets?
Many people wonder what to do with old pallets and where to take pallets in Melbourne. When considering how to get rid of or sell pallets, the most crucial factor is the condition of the pallets. If they aren't viable for timber pallet recycling in Melbourne, you should take them to a local waste processing facility. But if they are durable and just missing boards, for example, give our friendly team a call to take them off your hands.