Get a quick quote
Need pallets in a hurry? Get in touch and you'll get your quote in no time.
Premium Composite Pallets
Built from new and used timber. The best of both worlds.
Our premium composite pallets are built from reclaimed base boards, one reclaimed bearer in the middle and new top boards and two new bearers on the outside.
Premium composite pallet specifications
Combining new and used timber means our premium composite pallets offer strength and reliability at a lower cost than new pallets. Our premium composite pallet specifications are:
| | |
| --- | --- |
| Dimensions | Capacity |
| 1,165mm x 1,165mm | 1,600kg |
Our premium composite pallets provide all the best features of both new and used pallets. Get in touch with us on 03 9545 7344 or get a quote below.​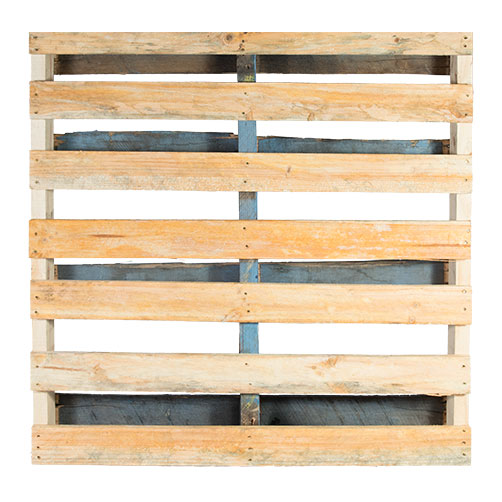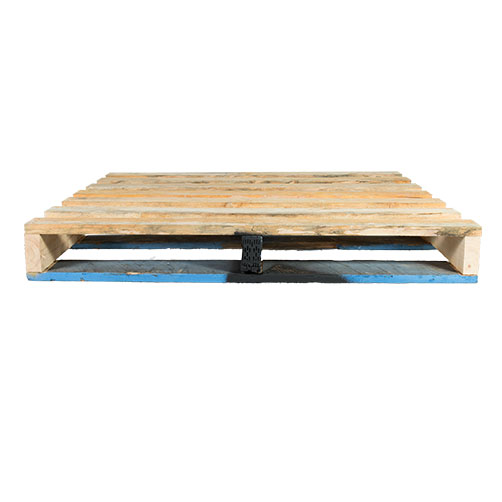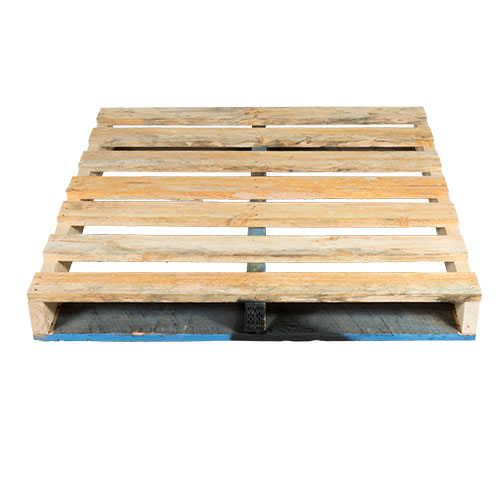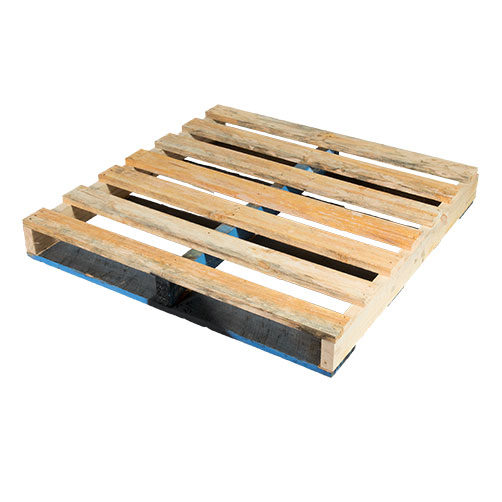 Plain Pallets cares
From reusing timber pallets to recycling and sorting waste materials, we care about the environment.
Get a quote
Need a quote for your order? Just fill in your details and we'll be in touch with you soon.
Get the best features of new and used pallets
Our premium composite pallets are made up of new and used timber which make them a cost effective alternative to all new pallets while giving you the assurance that your goods are on new wooden boards. Our premium composite pallets are:
Reliable

New wooden boards and bearers provide peace of mind for our customers.

Strong

Our premium composite pallets are built to last and are ideal for heavy duty use.

Cost-effective

Using some reclaimed timber makes our premium composite pallets a cheaper option than new pallets.

Fast

Customer service is important to us, that's why we provide prompt delivery for your order.

Sustainable

By rebuilding and refurbishing used pallets, we minimise the amount of new timber we consume and divert thousands of tonnes from landfill.
"For the three years I have known Plain Pallets, they have brought outstanding consumer services to our company and are such a pleasure to deal with. I look forward to continuing a good partnership with them in the near future".
2014-03-11

Pallets are always useful. See the many ways old pallets can be reused. Who knows, maybe your next house or business will have some great pallet furniture!

2014-04-29

Do your pallets go the distance? If not, you may be losing money through replacement costs and damaged goods. Get the most out of your pallets

2017-06-06

Using secondhand pallets is a great way to save money for your business and reduce your environmental impact. They do exactly the same job as new pallets and they're just as strong and reliable.