Get a quick quote
Need pallets in a hurry? Get in touch and you'll get your quote in no time.
Lightweight Pallets
Save on freight costs with lightweight pallets.
We know the problems you face when shipping lighter goods. We know transporters often charge by weight. We know a needlessly heavy pallet is the last thing you want.
So when kilos equal dollars, we have the solution to take the weight off your mind.
Lightweight pallet specifications
Our lightweight pallets are secondhand thin pine pallets which have been repaired or remanufactured to be as good as new. Our lightweight pallet specifications are:
| | |
| --- | --- |
| Dimensions | Capacity |
| 1,165mm x 1,165mm | 500kg |
Our lightweight pallets are designed and constructed to carry 500kg or less so that the pallet itself can be lighter. Get in touch with us on 03 9545 7344 or get a quote below.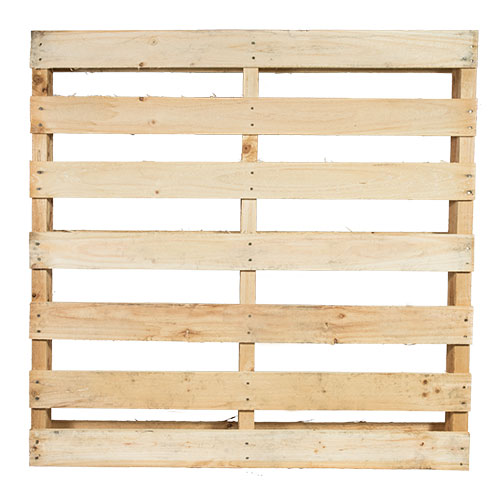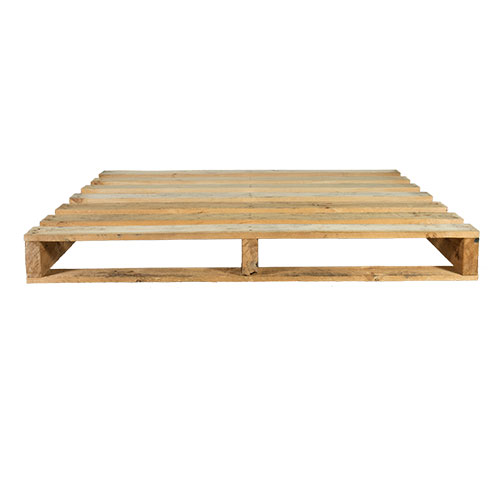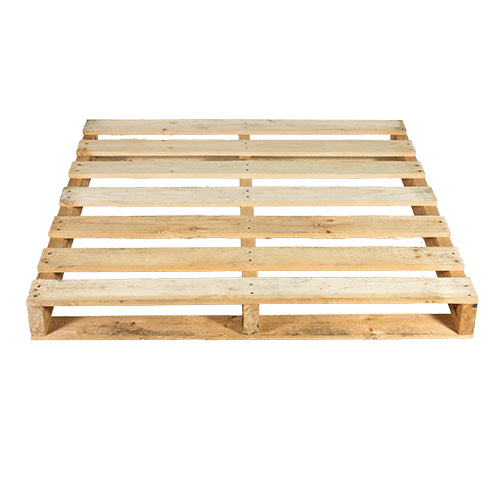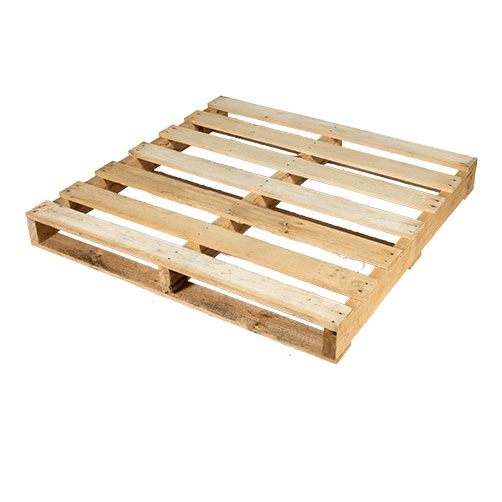 Plain Pallets cares
From reusing timber pallets to recycling and sorting waste materials, we care about the environment.
Get a quote
Need a quote for your order? Just fill in your details and we'll be in touch with you soon.
Reliable lightweight pallets
Our lightweight pallets are an inexpensive solution when you need to ship light goods and every kilo matters. Our lightweight pallets are:
Light

The pallets are only 18kg so they are easy to handle and you can save on the cost of shipping your goods.

Sustainable

Using reclaimed wooden pallets is an environmentally friendly option for your business.

Sturdy

Our lightweight pallets have a lower weight capacity, but they're strong and sturdy enough to get the job done.

Fast

We provide prompt delivery for your lightweight pallet order throughout Melbourne and regional areas.
"For the three years I have known Plain Pallets, they have brought outstanding consumer services to our company and are such a pleasure to deal with. I look forward to continuing a good partnership with them in the near future".
2014-03-11

Pallets are always useful. See the many ways old pallets can be reused. Who knows, maybe your next house or business will have some great pallet furniture!

2014-04-29

Do your pallets go the distance? If not, you may be losing money through replacement costs and damaged goods. Get the most out of your pallets

2017-06-06

Using secondhand pallets is a great way to save money for your business and reduce your environmental impact. They do exactly the same job as new pallets and they're just as strong and reliable.