How reliable are your pallets?
Businesses all over Australia rely on pallets every day. While keeping costs down is important for any business, you also need to make sure your pallets are high-quality.
Here's what you need to know:
Cheap, used wooden pallets could be faulty, unreliable, or dangerous

Rogue suppliers may not have accurate capacity ratings

Choose a supplier who guarantees the quality of their pallets
Learn more about our workmanship guarantee or keep reading for information about the risks of low-quality pallets.
The importance of using high-quality pallets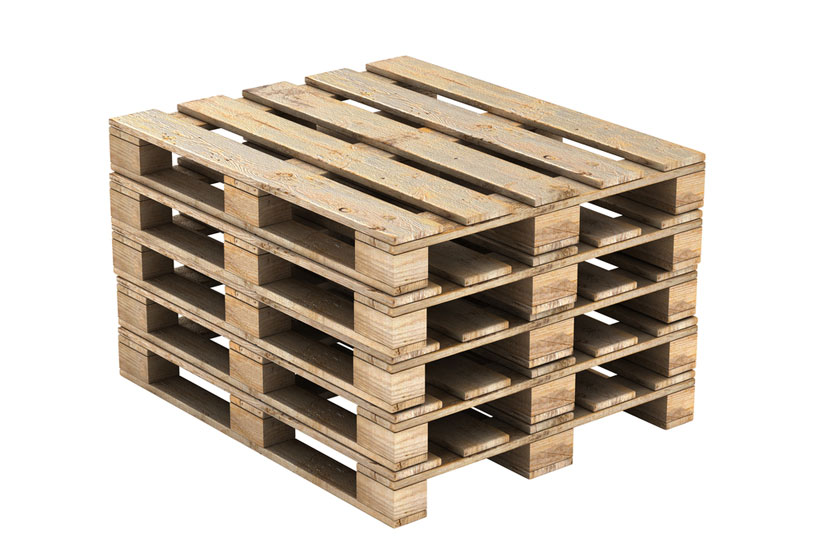 Wooden pallets are simple, but you need to be able to rely on them. Cheap pallets may be made from low-quality materials, faulty, or otherwise unreliable. Any money you save on your pallet costs will quickly disappear into the costs of damaged goods and frequently replacing broken pallets.
High-quality pallets from a reputable supplier are:
Manufactured with reliable materials and processes

Accurately labelled with weight capacity

Correctly treated for export

Checked to ensure quality

Delivered quickly to your premises

Covered by public liability insurance
Choosing high-quality pallets will give one less thing to worry about while running your business.
Avoid unreliable suppliers
There are many unreliable and untrustworthy operations selling wooden pallets in Melbourne. They keep their prices cheap by supplying low-quality pallets and used pallets which may already be damaged or faulty.
Another important consideration is that people selling cheap wooden pallets in Melbourne are most likely uninsured. If your goods are damaged or someone is injured as a result of a faulty pallet, it will be much more difficult to be reimbursed if the supplier is uninsured.
Pallets are inexpensive, but they often carry extremely valuable goods. By using pallets from unreliable suppliers, you run the risk of losing many thousands of dollars.
High-quality export pallets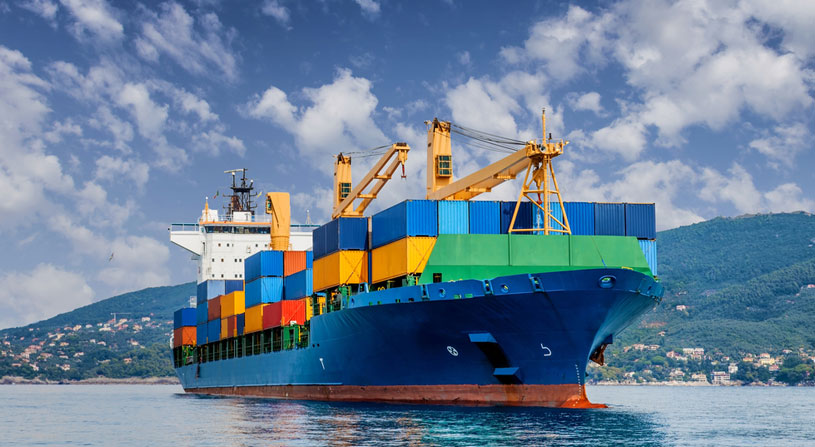 While you should use high-quality pallets for all your business activities, it's especially important for exporting. If you're sending your goods overseas, not only do you have to consider the strength of the pallets during a long journey but also the quarantine and other regulations in the destination country.
Your export pallets must be correctly treated against pests and parasites to comply with ISPM 15 regulations. If your export pallets do not comply, your goods could be held up in quarantine for months or returned to Australia at your expense.
You also need to consider any other pallet regulations which may apply in the destination country. For example, European EPAL pallets must comply with strict regulations regarding their size, construction, and capacity.
Plain Pallets workmanship guarantee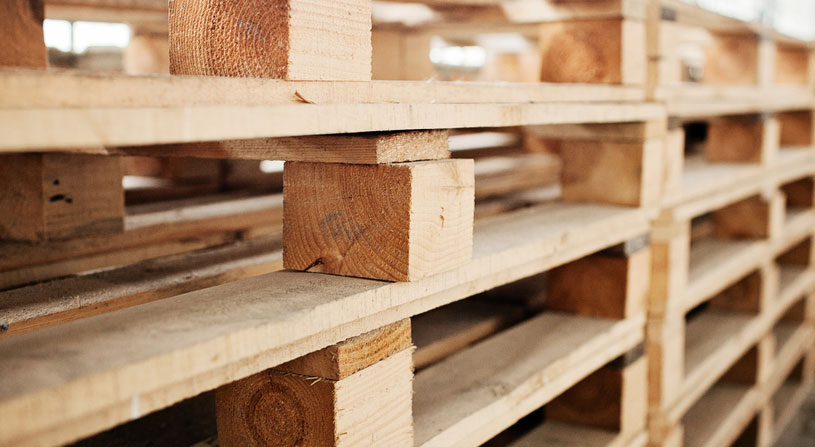 At Plain Pallets, we guarantee the quality of all our pallets, including our used wooden pallets. We use high-quality materials and manufacturing processes to produce reliable, robust pallets.
Our workmanship guarantee covers any manufacturing faults you find with our pallets, including:
Poor timber quality

Exposed nails

Missing boards

Incorrect size

Poor construction
If you find any faults or defects with our pallets, we will replace them free of charge. Not only that, but our pallets are covered by our full public liability insurance, so you'll be covered in the unlikely event one of our pallets causes any injury or damage to your property.
It's all part of our commitment to providing excellent products and customer service.
For high-quality pallets, see our range of new wooden pallets and used wooden pallets.
Must Read
Plain Pallets on 29 April 2014
Do your pallets go the distance? If not, you may be losing money through replacement costs and damaged goods. Get the most out of your pallets ...
Read more
Plain Pallets on 11 March 2014
Pallets are always useful. See the many ways old pallets can be reused. Who knows, maybe your next house or business will have some great pallet furniture! ...
Read more