Get a quick quote
Need pallets in a hurry? Get in touch and you'll get your quote in no time.
Half Pallet
Durable half pallets for small loads and everyday use.
Move smaller loads with ease with the half pallet. This lightweight yet durable pallet makes the most of your loading space, while offering support and a steady base for your goods.
We offer a great range of durable and affordable half pallets for sale across Australia.
Half pallet specifications
Our half pallets are lightweight and compact, yet sturdy enough to handle rugged conditions when moving small loads. Our half pallet specifications are:
| | |
| --- | --- |
| Dimensions | Capacity |
| 1,165mm x 582mm | 1,000kg |
Need some more information? Contact us on 03 9545 7344 or get in touch with us using the contact form below.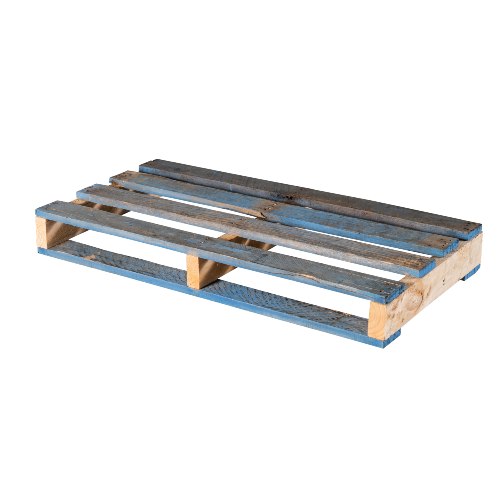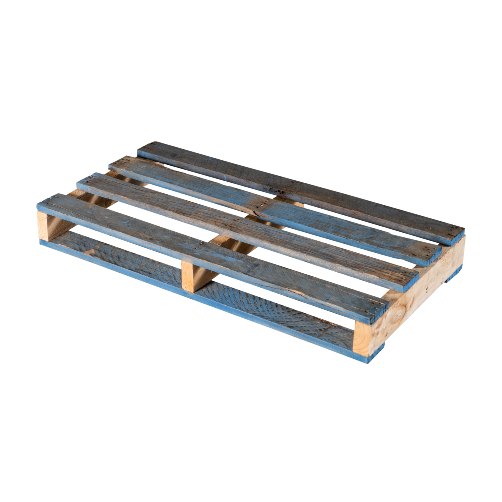 Plain Pallets cares
From reusing timber pallets to recycling and sorting waste materials, we care about the environment.
Get a quote
Need a quote for your half pallets? Just fill in your details and we'll be in touch with you soon.
Ship small loads with ease with half pallets
The Plain Pallets half pallet is the perfect size to optimise your space and shipping needs, without taking up excess weight and room in your warehouse or on the truck.
Compact

Every half pallet is designed to make the most of your space without compromising your available room.

High-quality

Every half pallet is manufactured to a high standard for a product you can rely on and trust.

Accessible

Dual entry points for forklifts and pallet jacks for easy manoeuvring and storage.

Insured

We have full public liability insurance to cover our half pallets. Your goods and your business are protected.
"For the three years I have known Plain Pallets, they have brought outstanding consumer services to our company and are such a pleasure to deal with. I look forward to continuing a good partnership with them in the near future".
2014-05-05

Believe it or not, not all pallets are created equal. Read more to find out what you need to consider when selecting your pallets

2016-11-29

At Plain Pallets, we supply Melbourne businesses high-quality pallets at competitive prices. And we're upfront about our pricing

2017-04-05

Efficient processes in your warehousing can make a huge difference to your bottom line. This is especially important for larger businesses and those increasing the scale of their production.