Get a quick quote
Tell us about the pallets you need and we will get back to you soon with a quote.
International double pallets
Double-width pallets for international shipping
International double pallets provide high-capacity shipping and are suitable for use in shipping containers both in Australia and overseas.
We provide a huge range of ISPM 15 international shipping pallets. Get your goods where they need to go with Plain Pallets.
International double pallet specifications
Our international plywood double pallets are stackable for efficient storage. Suitable for export or domestic use, no ISPM15 requirements. 1,500KG safe weight lift. Clean full top pallet with no gaps.
| | |
| --- | --- |
| Dimensions | Capacity |
| 2,200mm x 1,100mm | 1,500kg |
If you need more information about our international double pallets, get a quote below.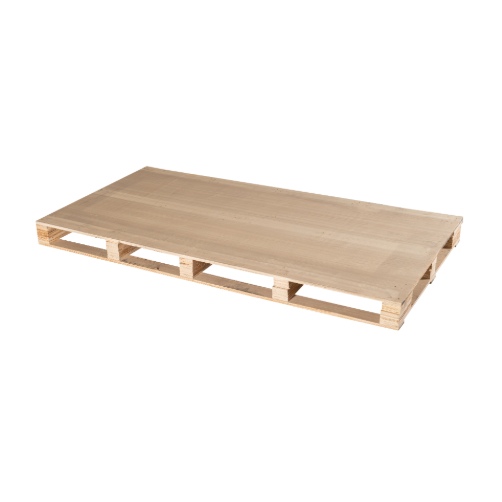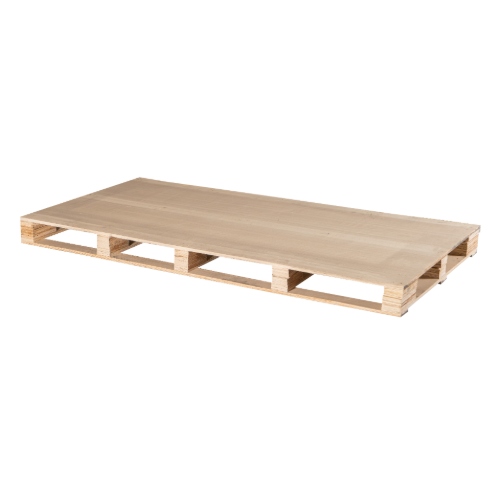 Get a quote
Need a quote for your order? Just fill in your details and we'll be in touch with you soon.
Get robust and efficient international shipping pallets
Our double-width cage pallets give you an efficient and protective option for shipping your goods within Australia and overseas. Our international double pallets are:
Compliant

All our international pallets are ISPM 15 compliant, so they won't hold up your goods in customs or quarantine.

Insured

At Plain Pallets, we have full public liability insurance. Your goods are protected so you don't have to worry.

High-quality

We manufacture and supply a range of high-quality pallets to suit exports and international markets.

Robust

Our steel double width pallets are extremely robust and capable of protecting your goods during transit.
For the three years I have known Plain Pallets, they have brought outstanding consumer services to our company and are such a pleasure to deal with. I look forward to continuing a good partnership with them in the near future.
NADIA TE HIRA
Outbound Manager, K-Mart, Target & Officeworks Central Returns Centre

2015-03-17

This guide to export pallets will save you time and money. Don't get caught out with non-compliant export pallets!

2015-04-21

Shipping goods internationally? Then your pallets need to be ISPM 15 compliant! Find out more here

2016-01-08

Find out what the Australian standard pallet dimensions are, as well as learning about the differences in pallet sizes for international export.