Get a quick quote
Need pallets in a hurry? Get in touch and you'll get your quote in no time.
Airdex foam pallet
Lightweight and durable shipping with the Airdex foam pallets.
A durable, lightweight pallet manufactured using foam which means no bugs, pests, or vermin, and a product that is durable enough to last for repeated use.
For a non-wooden pallet option that is lightweight and durable, choose the Airdex foam pallet.
Airdex foam pallet specifications
Lightweight Airdex pallets are manufactured to provide a durable and wood-free shipping option for export, freight, and storage use. Invest in durable and hard-wearing pallets for your shipping and logistics needs. Our Airdex foam pallet specifications are:
| | |
| --- | --- |
| Dimensions | Capacity |
| 1,200mm x 1,000mm | 1,000kg lift rated |
Our Airdex foam pallets are tough enough to carry your goods and transport them safely across Australia and globally. Contact us on 03 9545 7344 for a quote.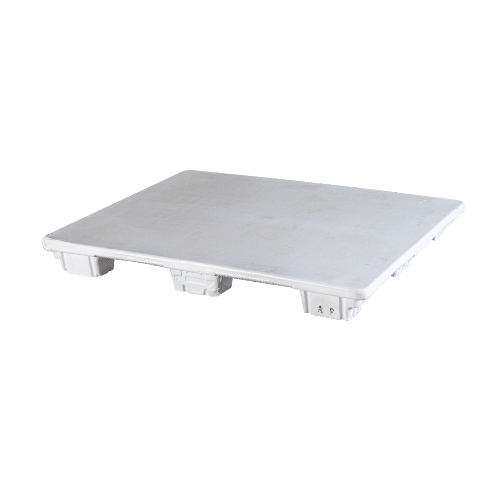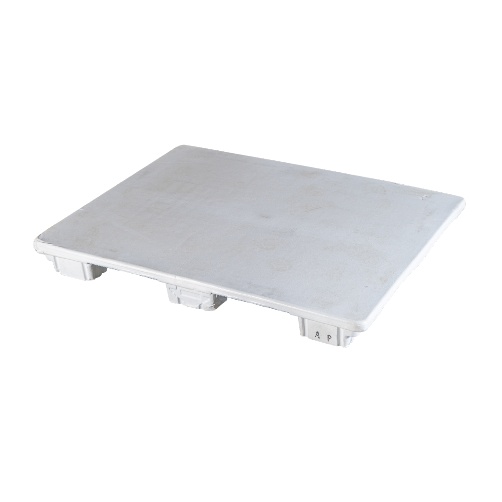 Get a quote
Need a quote for your Airdex foam pallet? Just fill in your details and we'll be in touch with you soon.
Tough and durable Airdex foam pallets
When you are looking for a lasting solution to your shipping, warehousing, storage, and logistics needs — choose the Airdex pallets from Plain Pallets. Airdex pallets are:
Light

Your Airdex pallets are light enough so they don't take up too much weight, but strong enough to carry the toughest loads.

Timber-free

This foam pallet ensures easy sanitisation and cleaning, without the hassles associated with timber such as vermin and mites.

Durable

Every Airdex pallet can be used time and time again without the risk of rapid deterioration or wear and tear.

Fast

We provide prompt delivery for your Airdex pallets no matter where you are in Melbourne.
For the three years I have known Plain Pallets, they have brought outstanding consumer services to our company and are such a pleasure to deal with. I look forward to continuing a good partnership with them in the near future.
NADIA TE HIRA
Outbound Manager, K-Mart, Target & Officeworks Central Returns Centre

2015-03-17

This guide to export pallets will save you time and money. Don't get caught out with non-compliant export pallets!

2015-04-21

Shipping goods internationally? Then your pallets need to be ISPM 15 compliant! Find out more here

2016-01-08

Find out what the Australian standard pallet dimensions are, as well as learning about the differences in pallet sizes for international export.